My Favorite Posts of 2010 Part 2
I posted the
first part of my list
the other day, and am continuing on for the second half of last year. These are my favorite posts from the year. The pictures bring back so many memories---time really does fly!
July 2010
Chalk Talk with Pam - back from Kazakhstan
I'm excited to introduce you to my IRL(in real life) friend, Pam! Pam recently visited Kazakhstan this summer with an organization called Interlink Resources...
August 2010
Homeschool Room is Finally Finished!
Just a few months ago I had this big mess on my hands with no plan. It was discouraging...
September 2010
The Art of Winging-It:Preschool Edition
I have been told by several of my friends that I am a master at winging it. I have a knack for seemingly preparing things on the fly...
October 2010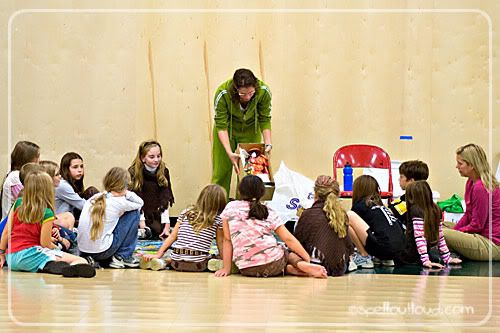 Expedition Earth for Co-ops: Implementation
Yesterday I blogged about how we've organized the Expedition Earth curriculum for our local co-op...
November 2010
A Co-op Tradition
Every semester our co-op visits a local nursing home. We recite the verses we've memorized and songs we've learned for the semester...
December 2010
Tot School Dec. 13-17
We've kept things simple this week for Tot school. We pulled out several of our Christmas school fun items...
Labels: blog stats