My Favorite Posts of 2010 Part 1
I thought it would be fun to look back in the archives and see what I've posted over the year. Here are my favorites for the first 6 months of last year:
January 2010
I Hate Math!
I really hate math. I know it is because when I was in school, that was the one subejct area I struggled with greatly. I remember in 8th grade I switched schools and I was so lost in math...
February 2010
Highlights from Last Week
Two days this week we woke up to frost covering all the trees and bushes. It was so beautiful! I passed some spectacular scenes while driving, but since I really needed to pay attention to the road I ...
March 2010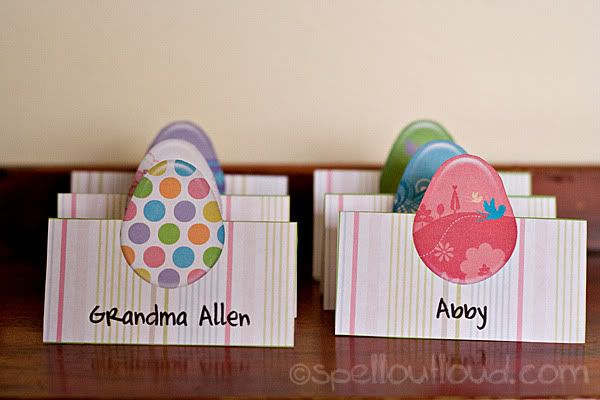 Easter Egg Placeholder Tutorial
Since I'm hosting Easter at my house this year, I thought having Easter place holders would be a fun way to decorate the table...
April 2010

Soft Words
Yesterday I was reading My ABC Bible Verses by Susan Hunt with my 3yr. old. The verse of the day was "A soft answer turns away wrath. Proverbs 15:1"...
May 2010

Up, Up, and Away!
There is something about hot air balloons that are just fascinating to me. They come in so many beautiful colors...

June 2010

My Craft Stash Organization
Craft week at Spell Outloud continues! I thought I'd share how I am currently organizing most of my craft supplies... July 2010
Part II will be posted tomorrow…
Labels: blog stats