Found on my camera
Here's what I found on my camera this week:
There were probably 30+ more Lego pictures on my camera. My son has started a Lego club and he's going to be sharing a bunch of Lego creations there.
Snuggling with her big sister.
I find a lot of these types of photos on my camera. I guess they wanted to document that this light usually has one or more bulbs burned out at a time. :)
My beautiful 9yr. old. She's not mad---just annoyed at having her picture taken :)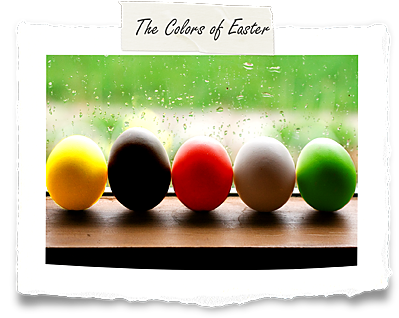 This is a picture I took a couple years ago but I thought it appropriate for this weekend: The Colors of Easter.
Labels: Random Photos